Malaga Airport COVID-19 Test Centre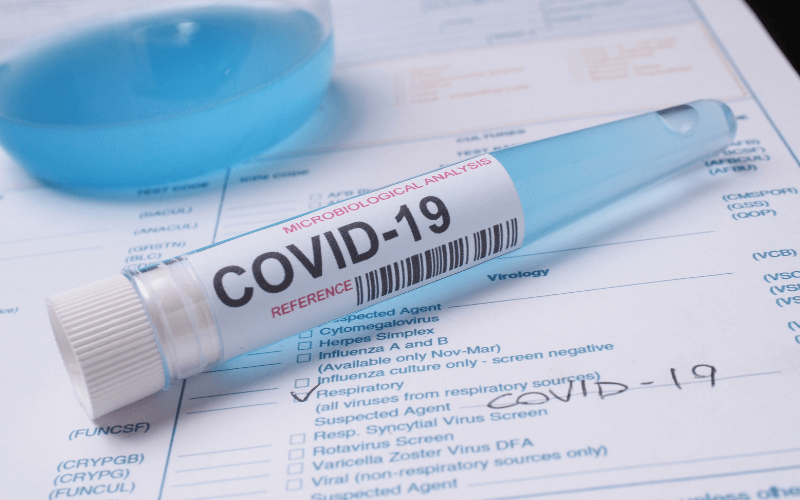 Under Coronavirus guidelines, you must take a COVID-19 test prior to arriving in Spain and returning to the UK and other destinations.
You will usually need to take a test within 72 hours of your flight.
Failure to provide proof of a test can result in either you being prevented from boarding your flight or being hit with a large fine.
** Please make sure you book your appointment well in advance to avoid having to use a private hospital at short notice which can be very expensive.
Further information from the UK government can be found here
https://www.gov.uk/guidance/coronavirus-covid-19-testing-for-people-travelling-to-england
https://www.gov.uk/guidance/travel-advice-novel-coronavirus
Malaga Airport COVID-19 Testing Centre
Below we provide you with information for the Malaga Airport Covid Test Centre which you can use for your return flight from the Costa del Sol.
PCR Test
Rapid Antigen Test
Rapid Antibody Test
Detects if you have viral
genetic material (RNA),
from the earliest stage of
infection.
Detects if you have viral
proteins and if you are
carrying the virus.
Detects if you have
developed antibodies
against the virus.
Within in
12 hours
Results in 15-20 minutes
Results in 15-20 minutes
58,68€
24,45€
29,34€
Here you can see a map and location of the COVID-19 testing centre within Malaga Airport (Aeropuerto de Málaga – AGP).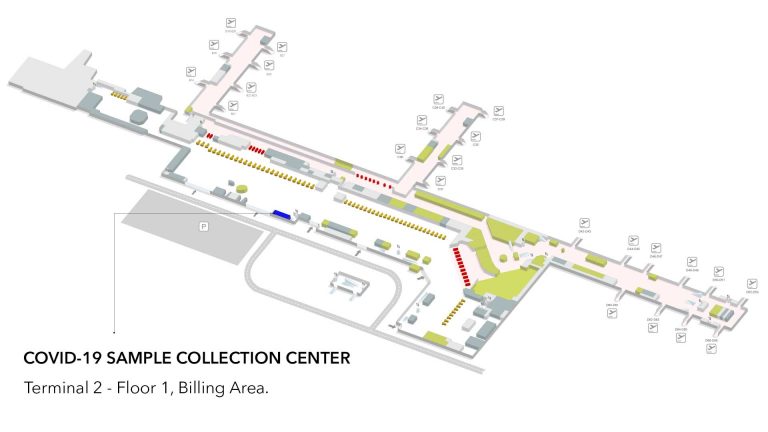 Please visit the following official Malaga Airport Covid Test Centre website in order to book your test.
https://flycovidtestcenter.com/en/malaga/
Opening Hours
Every day: 07:30 – 19:30
If you are looking for further information on Malaga Airport, please view our Malaga Airport Guide.