5 Benefits Of Booking An All Inclusive Golf Holiday In Spain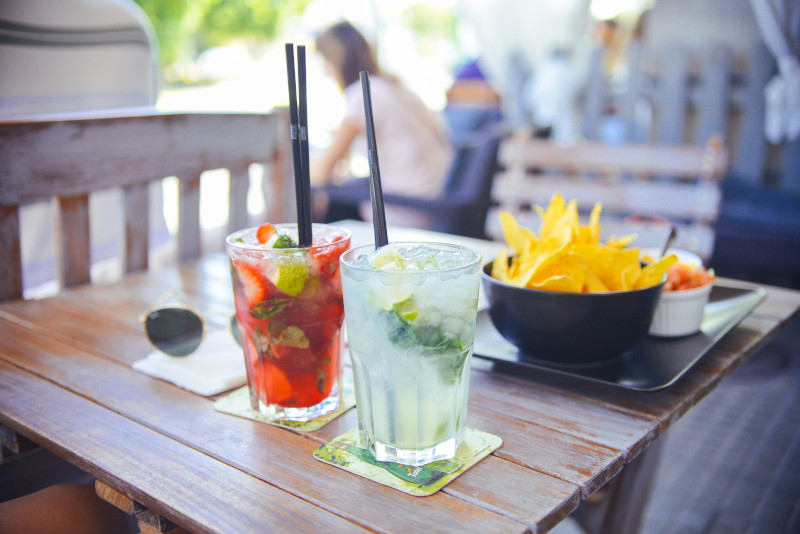 There's no doubt that all inclusive holidays have grown in popularity in recent years due to their convenience and affordability.
When it comes to booking a golf break in Spain, there isn't to much to consider other than the area you would like to visit and the golf courses you would like to play.
However, there is one other major aspect you need to think about and that is the board basis of your package.
So what's the best option? Do you go for bed and breakfast, self catering, half board or an all inclusive break?
Below we present just a few of what we believe to be the top five benefits of booking an all inclusive golf holiday with us here at Golf Breaks In Spain.
#1 Stick to Your Budget
Your next golf holiday in Spain shouldn't break the bank. In fact, by booking an all inclusive golf break with us, you could potentially save yourself a ton of cash in the process.
An all inclusive break is ideal for those who have a budget and need to stick to it. By going all inclusive the vast majority of your usual holiday expenses such as food, drink and snacks are taken care of, making it a cost effective option.
It also means you won't need to carry so much foreign currency with you, unless of course you want to purchase a few souvenirs for the folks back home!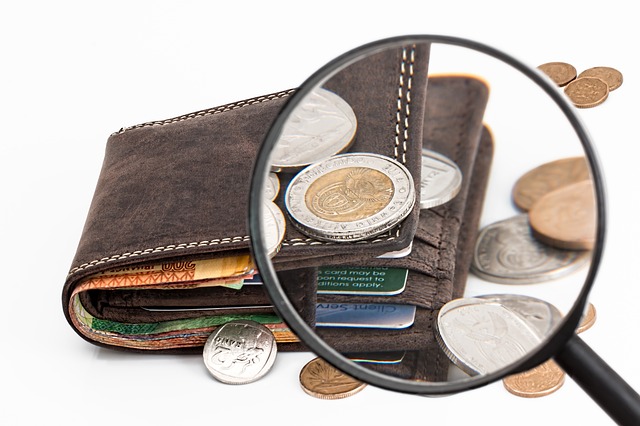 #2 It's a Time Saver
One major benefit of an all inclusive golf break is that your hotel meal times are flexible with time-slots allocated for breakfast, lunch and dinner.
Although this isn't ideal for everyone, it does mean you will save lots of time not having to leave the hotel looking for somewhere to eat. This will meaning more time to spend on the golf course, soaking up the sun.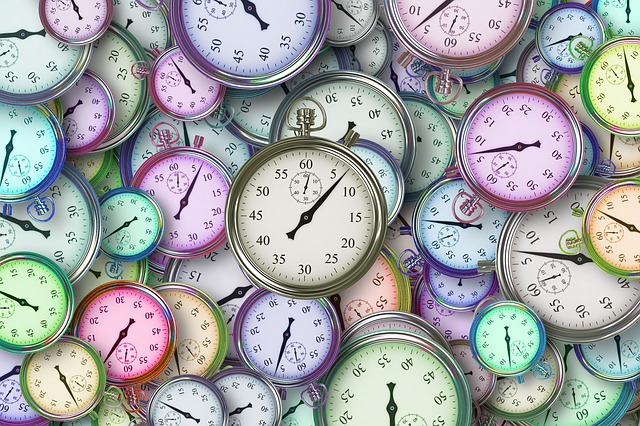 #3 There Are No Hidden Surprises!
Nobody likes surprises, especially of the financial kind!
With that in mind, another big advantage of an all inclusive golf holiday is that you know that the vast majority of your everyday expenses are already accounted for such as meals, snacks and drinks.
#4 Breakfast, Lunch and Dinner Included
You most definitely won't go hungry when booking an all inclusive golf break here in Spain.
Booking an all inclusive break will mean that all of your meals are covered, that includes breakfast, lunch, dinner and snacks!!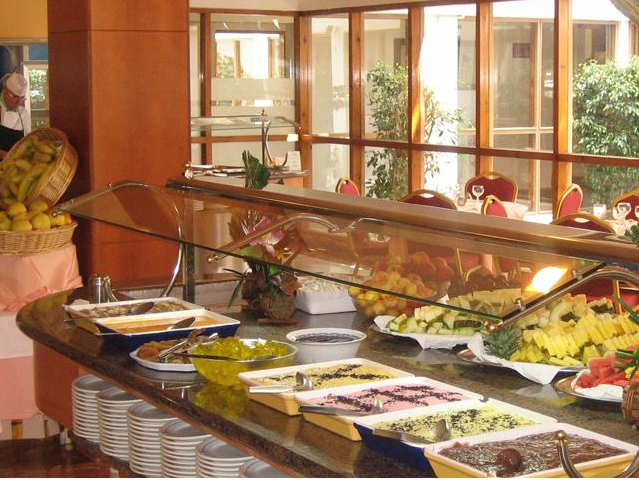 #5 Unlimited Drinks and Alcoholic Beverages
If you are partial to something a little stronger than tea or coffee, you will be pleased to know that all local alcoholic beverages are also completely free and unlimited.
But don't go over the top though. There's no way you're going to improve your handicap with a hangover!!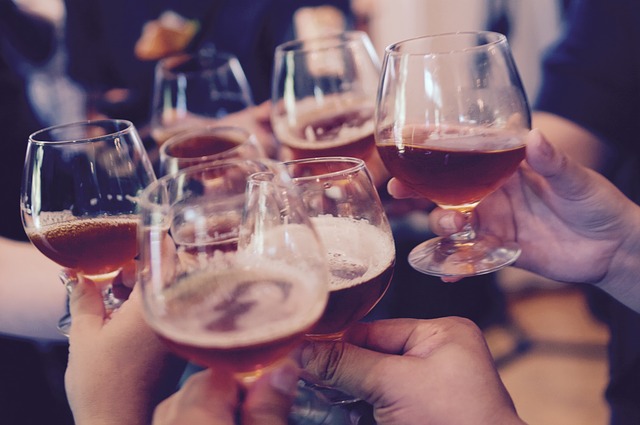 Don't worry if all inclusive isn't quite right for you, that's fine. At Golf Breaks In Spain, we have affordable golf packages offering alternative board basis' including B & B, self catering and half board options.
Give us a call today or view our current selection of all inclusive golf breaks and get the ball rolling for your next golf holiday here in sunny Spain.