Cheap Golf Holidays In Spain: Do They Still Exist?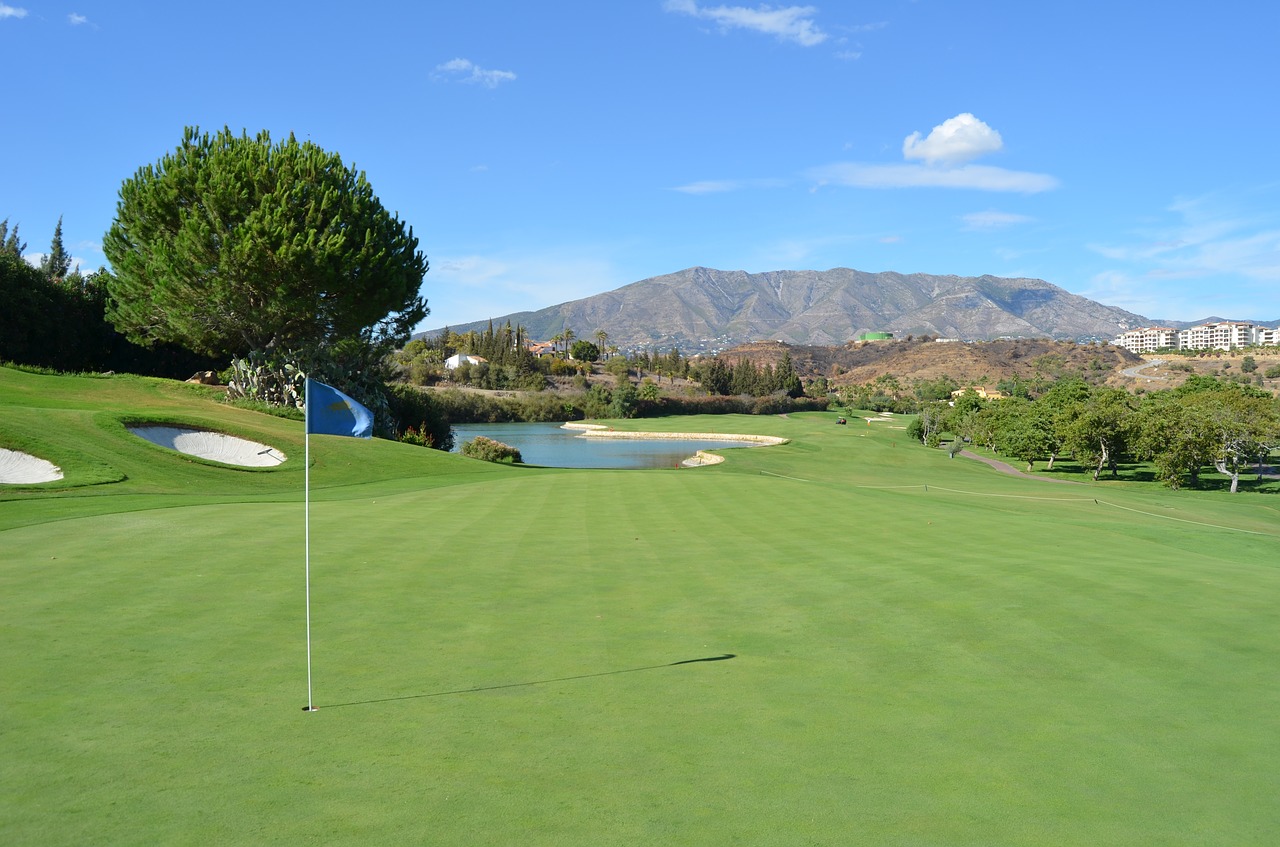 We all love a bargain and our golfers are no different.
At Golf Breaks In Spain, we always strive to give you the best golfing experience available at an affordable price.
As a customer, you want great value, a first-class service and you want it all at a great price. We know this and that's exactly what we aim to achieve when building any of our golfing packages.
Price still remains one of the most important factors for many of us and with Sterling at what seems like an all-time low against the Euro, it's only right that those looking for a cheap golf break in Spain want to get the most 'bang for their buck' and make up for the poor exchange rate.
Many of us are on a tight budget and want to see our pennies go further and it's understandable that you're searching for that low-cost bargain golf trip.
The question is do cheap golf holidays still exist?
Can you still find a cheap golf holiday in Spain without sacrificing on quality?
We believe you can. Read on and find out how.
How to Save Money on your Golf Break in Spain
In a previous blog post we gave you 9 Easy Ways To Save Money On Your Golf Holiday In Spain. By adopting just a few of these simple tips, you can potentially save hundreds of £'s on your next golfing break in Spain.
The tips included:-
Going all-inclusive
Saving money on transfers
Renting your clubs and saving on airline baggage costs
Get discounted green fees
Book in advance for great discounts
Eat like a local
Save on transfers and currency exchange
You can read the full post at the web address below.
https://www.golfbreaksinspain.com/golf-tips/9-easy-ways-to-save-money-on-your-golf-holiday-in-spain/
Great Value Affordable Golfing Breaks in Spain and Portugal
When it comes to golfing holidays in Spain and Portugal, we have some of the best low-cost bargains available anywhere on the web.
We offer golf breaks with different board basis', so if you're happy to cook for yourself then a self-catering option may be for you, otherwise why not go for a half board or all inclusive package? Some of our deals even offer unlimited golf!
Look at some of these great value offers we currently have on offer starting from just €67 pp.
This is just a sample of some of the great golf packages we currently have available. Take a look at our golf offers page for the full list https://www.golfbreaksinspain.com/offers/
No Deposit and Nothing to Pay Until 3 weeks Before Arrival!
Unlike other golf tour operators we don't ask you for ANY down payment or deposit prior to your booking. There is nothing to pay until 3 weeks prior to your arrival.
Still in any doubt? Why not check out just a handful of our customer testimonials on TrustPilot here https://uk.trustpilot.com/review/golfbreaksinspain.com
Remember that we can save you money with our affordable golf club hire and cheap green fees and tee times.
Please contact us for any queries you may have or if you have any specific requirements, complete our custom quote form. It only takes a couple of minutes and could find that cheap golf holiday in Spain you have been looking for.
Featured Image by Christer Melkerson from Pixabay