Best Value Golfing Breaks On The Costa del Sol For 2015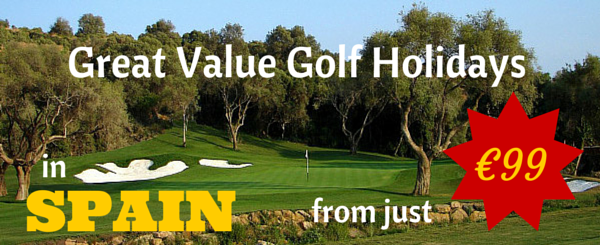 With Christmas just around the corner, you're no doubt running around like a headless turkey looking for those last minute stocking fillers for your family and friends.
Let's face it, once Christmas is out of the way, there's usually not much money left in the pot for all those other essential activities; such as playing golf in the warm Spanish sun.
But stop right there!!
The good news is that Christmas needn't ruin your golf holiday plans for 2015. That's right. Choose one of our great value, low priced packages and you to could be jetting off to Malaga next year with plenty of cash to spare.
Do you want an all-inclusive break with no unexpected costs and everything paid for? No problem!
Do you want to play unlimited golf all day long? No problemo?
Or do you want a short weekend break to help blow away the cobwebs?
You got it!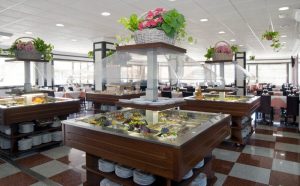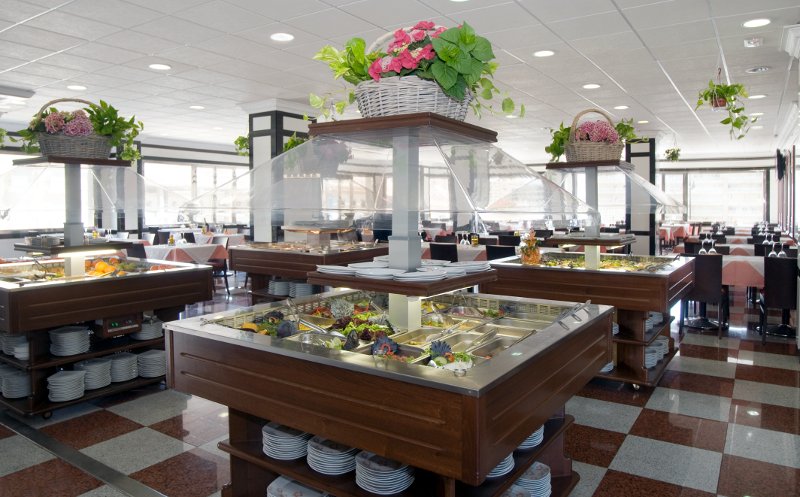 With prices starting from a budget-busting €99 per person, we have packages to suit all budgets and requirements. We can also offer you all-inclusive breaks from as little as €339 per person. Just picture it. All the food, ice-cold beer and vino you can manage!
Or why not book one of our popular unlimited golf breaks? From just €129 per person, you could be playing golf from dawn to dusk. Your choice. Just make sure you bring a good supply of golf balls!
And all this at some of the best prices you will find anywhere.
You can view all of our current special offers here https://www.golfbreaksinspain.com/offers/
Sound good?
And if that's not all, why not save even more money by renting your golf clubs during your holiday? With prices from as little as €15.00 per FULL set, you could potentially save over £150 on extra air baggage charges. Find out more about our quality golf club hire here. https://www.golfbreaksinspain.com/golf-club-hire/
I know what you're thinking though. "At such low prices, will I really be getting such a great deal?"
We understand where that comes from. We hear of many stories of golfers who have been less than satisfied to say the least. Especially those who have booked with inexperienced, uninsured, fly-by-night tour operators.
Since 1997, Golf Breaks in Spain have had the pleasure in catering for over 20,000 golfers who like yourself, wanted a great value golfing break where ALL of their needs were taken care of.
We are professional golfers ourselves so we feel we know exactly what makes you tick and what you want most from your golf break. This is why we have so many repeat bookings each year!
We know what's important to you and work hard to exceed your expectations every time. Find out more about Golf Breaks in Spain. https://www.golfbreaksinspain.com/why-choose-us/
You simply can't afford to miss these great opportunities for 2015.
Book with us and join the thousands of other golfers who will be heading to the warm and sunny Costa del Sol in 2015 to enjoy some of Europe's best golf courses.
But hurry! Demand is always high early in the New Year and we can't offer such low prices forever!
Have a great Christmas. We look forward to seeing you in 2015.